Business Partners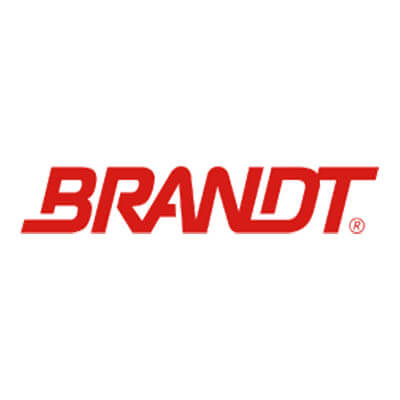 Agrobest Grup started research in the biological plant protection products market on 2008. Therefore, a strategic agreement is made with STANES, the world leader in this field.
There are currently 6 microbiological and 1 botanical plant protection products, 1 plant growth regulator and 6 microbial fertilizers in our product portfolio.
Plant nutrition research started with a special partnership agreement with one of the largest plant nutrition companies in the USA, BRANDT, in 2014. 22 products have been registered in Turkey from BRANDT portfolio.